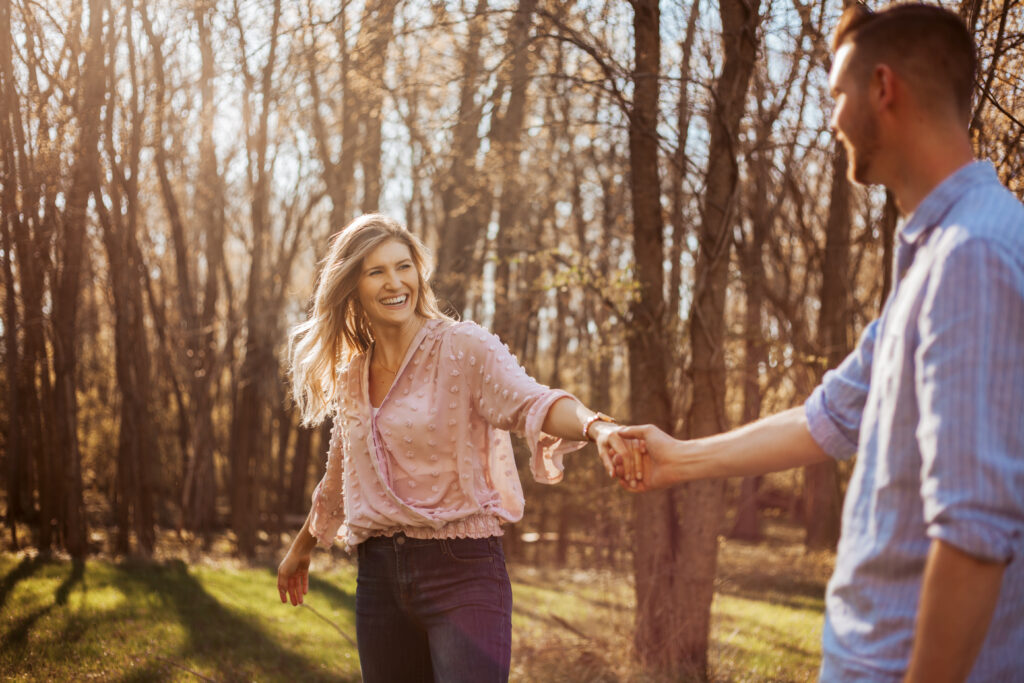 Lifestyle Sessions
My photography style I shoot in is primarily lifestyle. If you're looking for someone who just wants to pose everything and have everyone looking at the camera I might not be the right fit. I tend do mix things up with candid shots, try different angles and capture those special moments.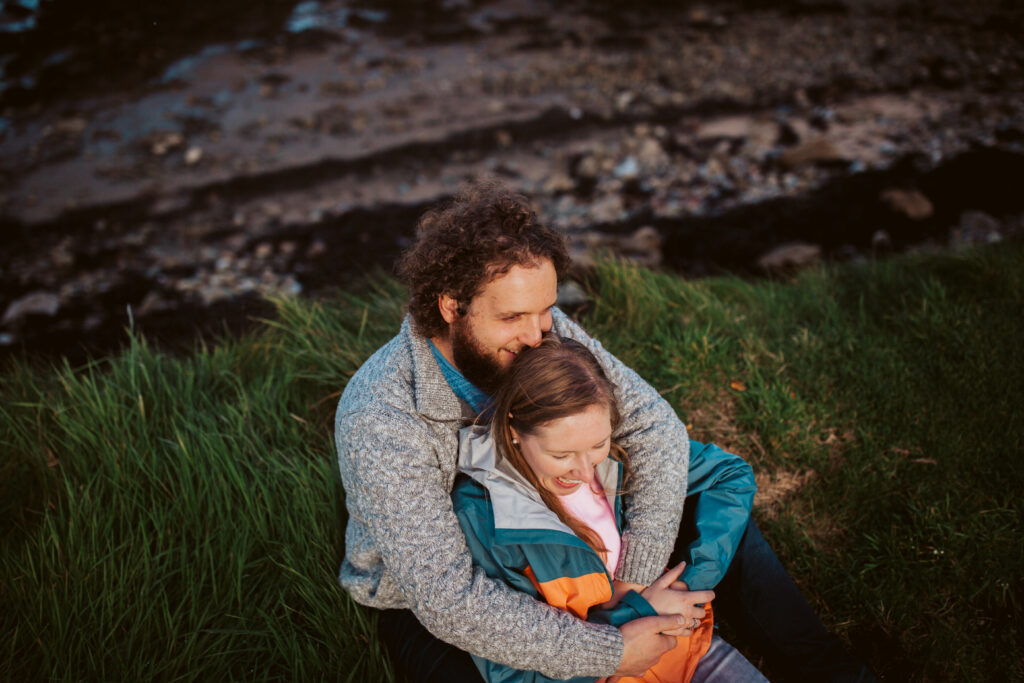 Couples
The last few years I've been working with couples more and been loving it! For my couples I try to focus on something that they do together to photograph. From hiking, games, beer tasting or a special place for them to go. I love working and capturing their unique story.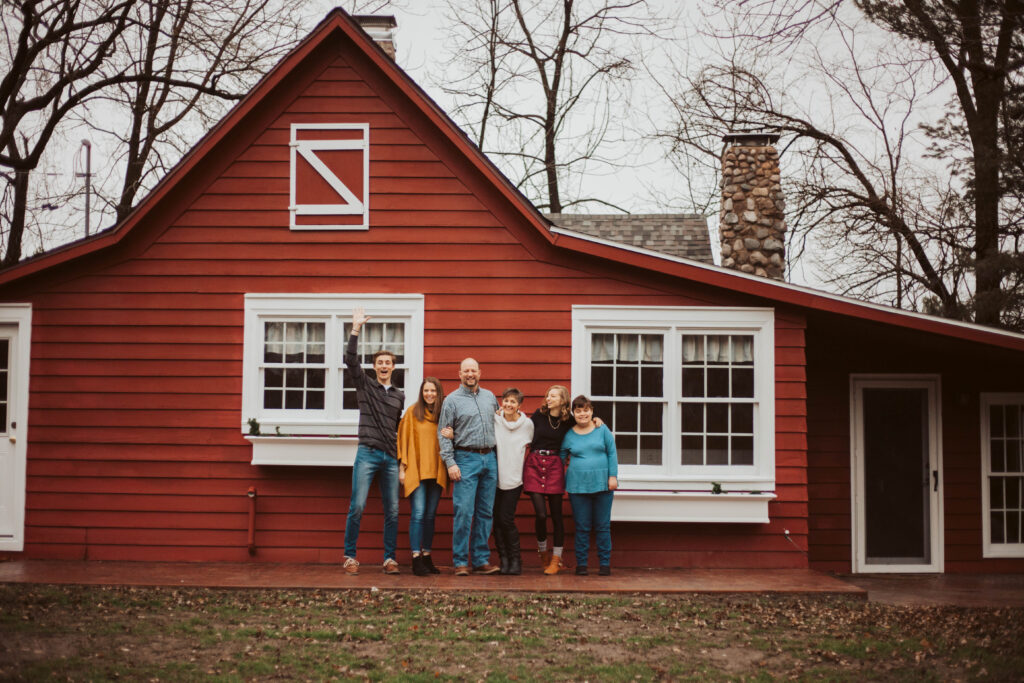 Family
Family sessions are very close to my heart. I know that a family with kids can change drastically in a few years. Moments as a young family are especially precious. They don't stay little forever!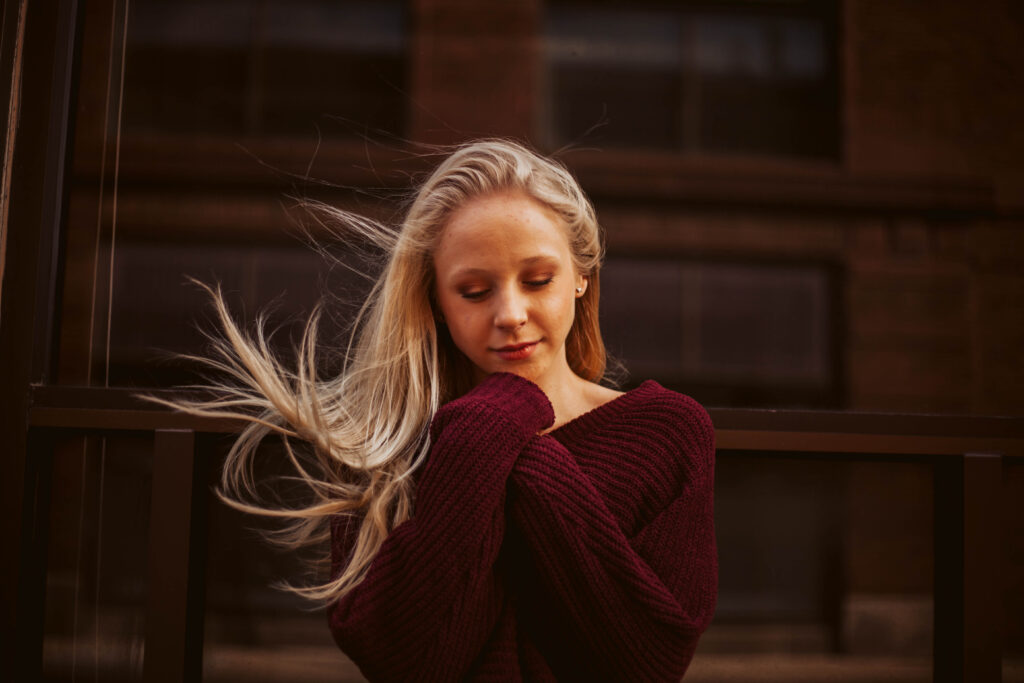 Senior Portaits
I've been doing senior pictures when I was in high school for some friends a long time ago now! Talking and learning about an individual who is getting ready to take their next step in life is so refreshing. Sometimes I get a few shy ones, but after a little bit I bring out their true smile that I know all the mommas want to see!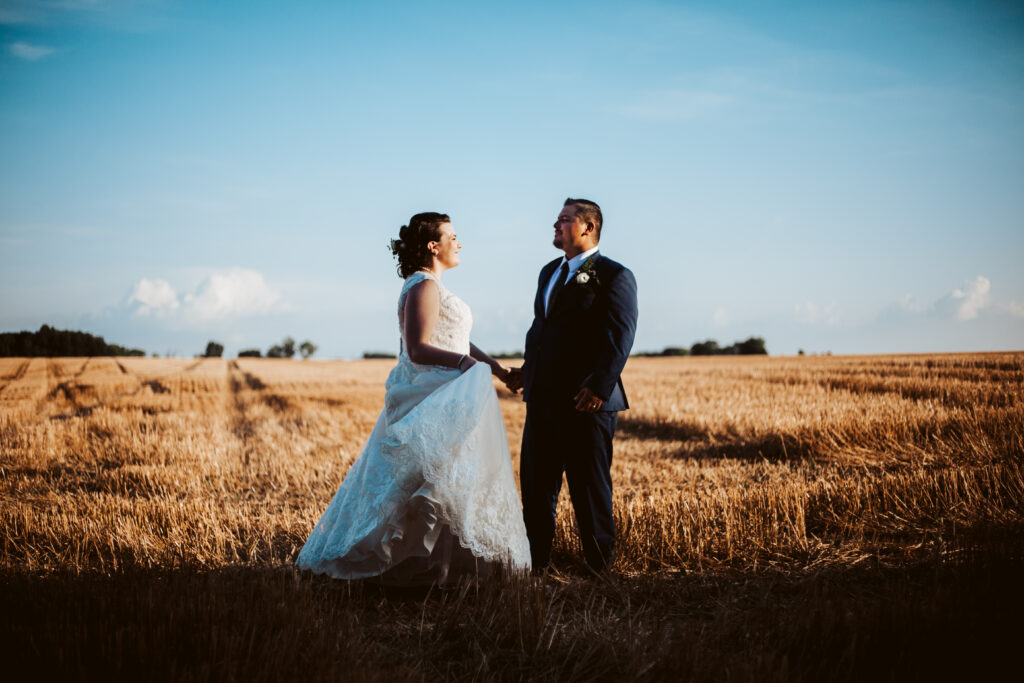 Weddings
Over the past three years I've been in the wedding scene. I originally thought I was not a wedding photographer…But the more I did them, The more learned how to make them extra special for each couple I work with!